PUBG
The game taking over the scene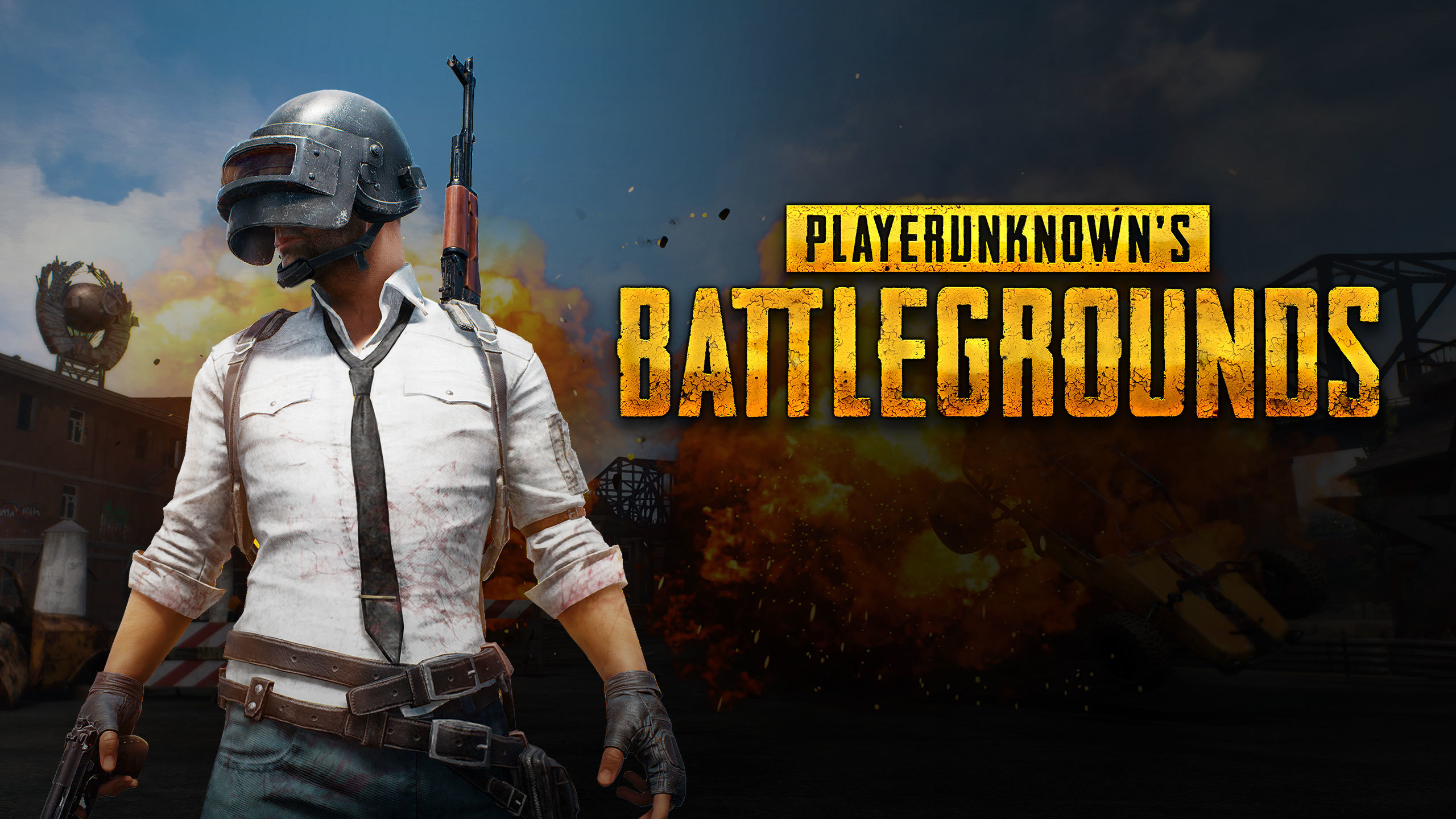 Pubg, or Player unknown's Battleground, is an online battle royale med advice game that takes place on a remote island where one hundred players battle it out until only one person remains.
The main objective in this game is to survie out the rest of the competition with weapons and medical supplies in order to recieve that winner winner chicken dinner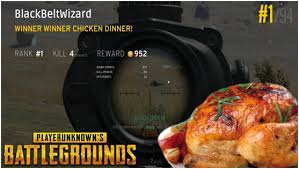 for more info on this game click this link to their website
Download and play the PUBG Tournament APP and earn real money. Trusted by more than 2000 Subscribers
About PUBG FIGHTERS CLUB
PUBG FIGHTERS CLUB is a PUBG tournament app built for android platform with secure Payment System.
Security
All the sensitive details are encrypted for data transmission. Like your password, payment information, etc.
Fast Performance
PUBG FIGHTERS CLUB built using latest technology, and taking a special care for its performance so user never hesitate for its performance.
Earn Real Money
There is no points system or token or score or something else. people directly can earn a real money with PUBG FIGHTERS CLUB app.
Ultimate Features

Winning prize directly in your bank or PayTM wallet.

Daily Matches

Play upto 10 Matches per day

Winning Prize

Withdraw your money using multiple options

Notification

Get notify for all activity
Youtube Live Stream

We Stream all matches playing live on Youtube

Instant Calculations

Providing you the fast calculations after match ends and transfer of fund

App Reward System

You can Earn mony by Refering or Watching the videos .

24×7 Customer Support

Always ready to help, don't hesitate to contact us.
Download Available
Now play and earn by downloading latest version найти работу в москве of PUBG FIGHTERS CLUB.